6 Places to See on Your Montana Trip
We have affiliate agreements with certain brands and companies. If you purchase items or click on links through this site, we might get a kickback from those brands or companies. This doesn't affect you or what you pay in any way, but it does help fund our journey - so thank you!
Montana offers one of the most varied landscapes within the lower 48. The fourth-largest state in the US offers breathtaking views of the Rocky Mountains, an abundant supply of rivers and lakes, and peaceful prairie landscapes. Here are six places to visit during your Montana trip that will allow you to experience all of its diverse landscapes and offerings.
1. ROE RIVER, GREAT FALLS
Located along the Missouri River on the outskirts of Great Falls, the Roe River holds the record for being the shortest river in North America at just 201 feet. While the entirety of the river can be seen at a glance, the beauty of its "mini" falls, along with the ability to see various species of trout swimming within its shallow waters, will keep your attention for hours.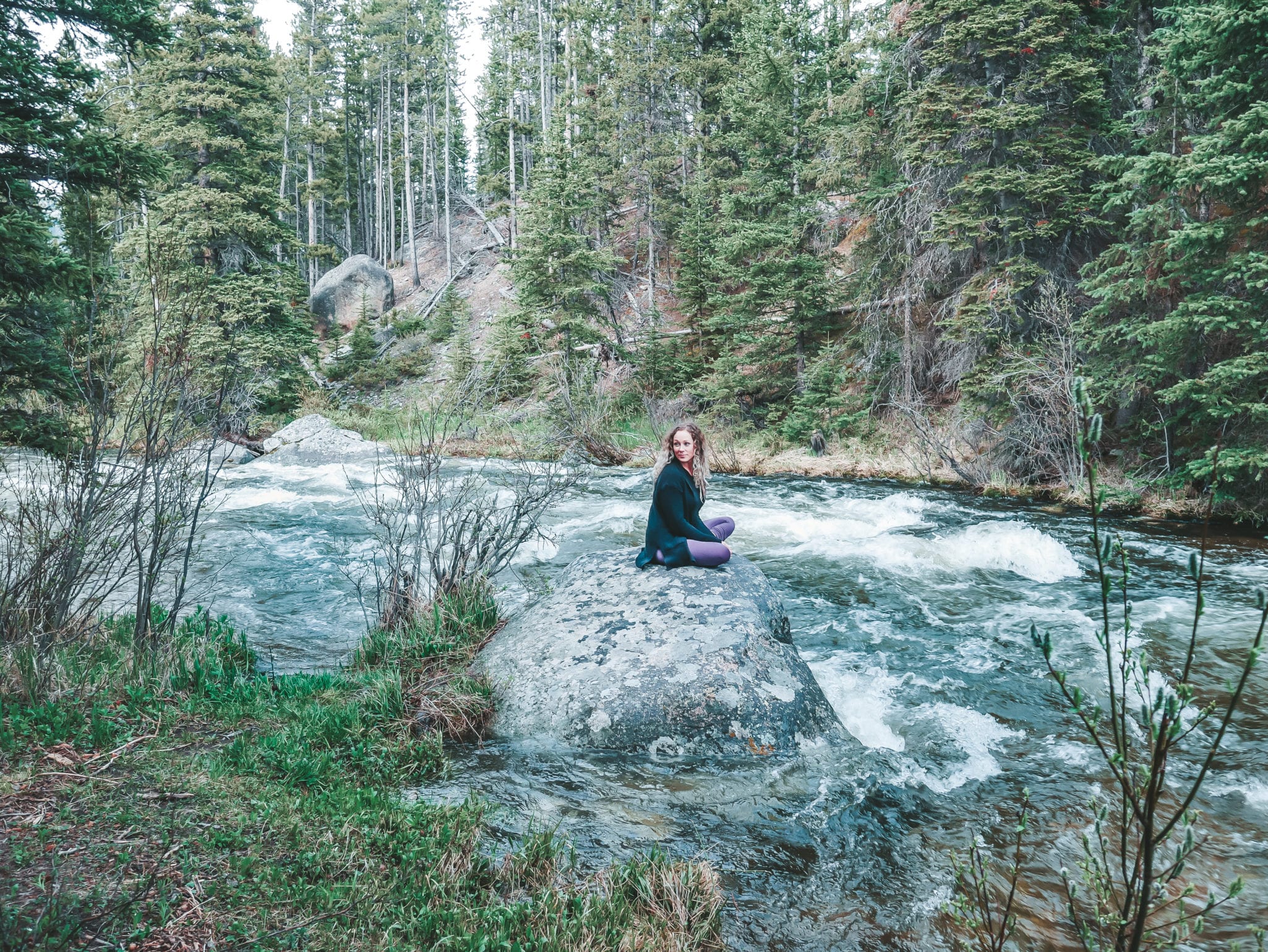 Within the same parking area are a park, playground, and fish hatchery that you can view during daylight hours.
The Roe River also boasts a walking path that connects to the Missouri River walking path that leads to the lower falls. The Roe is one of the more subtle yet beautiful locations in Montana.
2. MEDICINE ROCKS STATE PARK, EKALAKA
Just 30 miles from the North Dakota border, and centered in the vast prairie of Montana, sits Medicine Rocks, State Park.
With the closest name-brand grocery store or fast-food restaurant two hours away, this park offers the tranquility of the prairie so many authors have written about. Medicine Rocks was sacred to both the Northern Cheyenne and Sioux tribes.
The park itself offers spires that tower over 80' tall, arches that range in width from 50 feet to 220 feet, and caves where you can still see Native American writing among other various inscriptions. At sunset, the red and pink hues create the illusion that the rocks and prairie are on fire.
As a bonus, that park boasts 12 RV campsites that allow you to stay overnight before venturing to your next breathtaking Montana experience.
Want to see how we make money while traveling full-time? Check out our post where we break it down and show you exactly how we went from a regular 9-5 to life on the road here!
3. THE GARDEN OF ONE THOUSAND BUDDHAS, ARLEE
While not mentioned on a typical Montana trip itinerary, this Buddhist shrine is a sight to behold.
The Garden of One Thousand Buddhas is a 750-foot circular monument that represents the Wheel of Dharma. It consists of eight symmetrical concrete spokes that all lead to a central shrine.
With the Pistol Creek Mountain Range looming in the background of this ten-acre property, guests can view ponds, garden areas, and of course, 1,000 Buddhist statues. Located within 30 minutes of Missoula, this is a perfect place to escape to take in the Montana skyline and enjoy the peace this garden inspires.
4. MAKOSHIKA STATE PARK, GLENDIVE
One of the best-kept secrets in Montana is its very own "Badlands". The Lakota Indians named this park appropriately, as Makoshika stands for "broken land".
The gumbo hills offer a prehistoric view, as many shades of red, brown, and black highlight the various water levels that once carved out this former waterway.
The park offers many camping areas to stay at while you hike the trails and ridges. Visitors can also play its nine-hole Frisbee Golf (folf) course. Be warned, finding your folf disk can be just as difficult as finding your footing within the ever-changing landscape of this park!
Just minutes from downtown Glendive, this landscape makes you feel like you are on another continent.
5. BEARTOOTH PASS, RED LODGE, AND COOKE CITY
If you are afraid of heights, you may not want to climb this scenic highway. For those not put off by its sharply twisting roads, this drive is one that locals often pass on to visitors as a must-do on their Montana trip.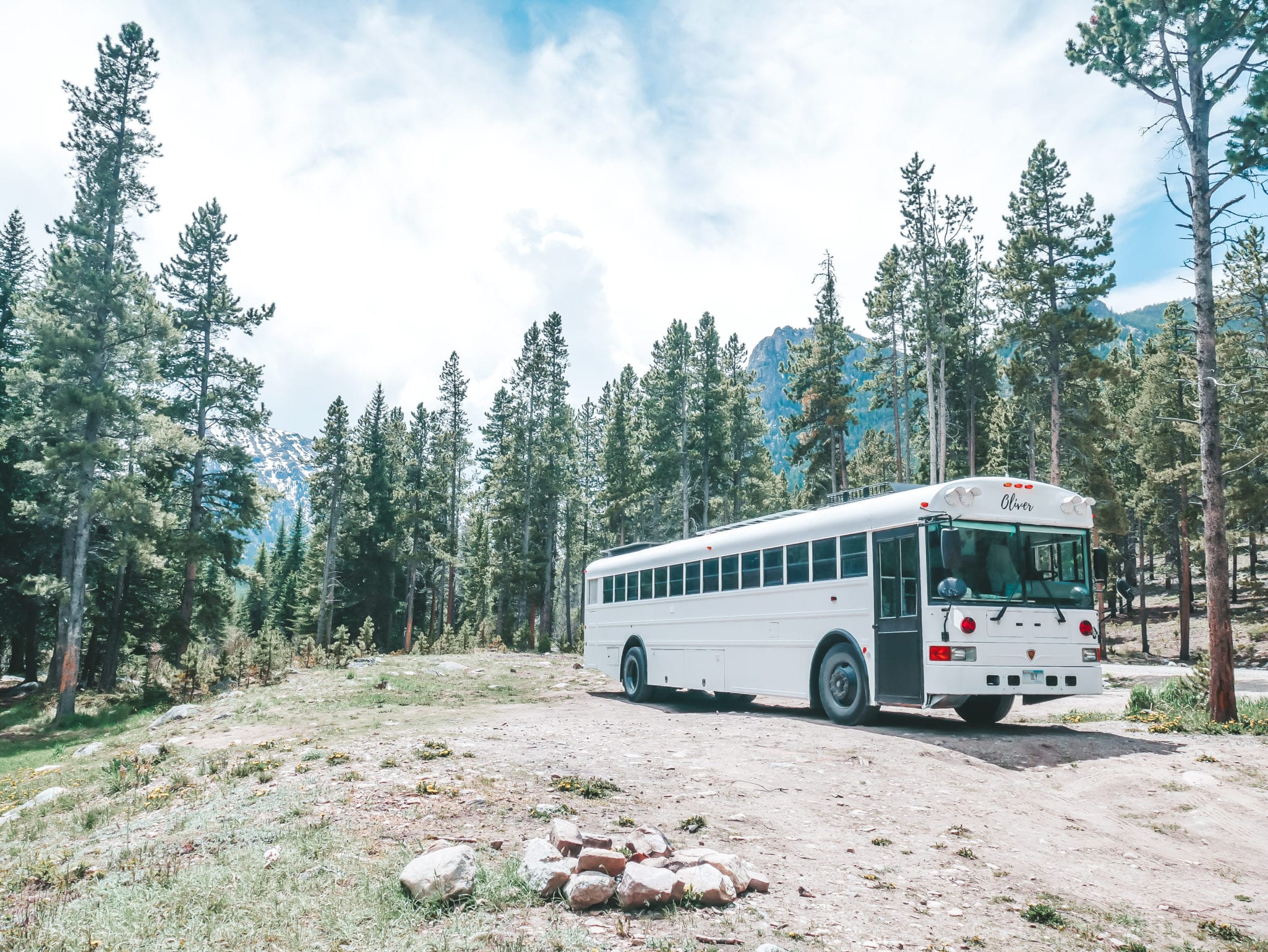 Located in the Beartooth Mountains, just outside of Red Lodge, a road leads to a little souvenir store precisely named "On Top of the World".
Within the mountain peaks, you are treated to a vast array of lakes, streams, and meadows full of boulders and wildflowers that are guarded by mountain sheep, bears, and the occasional mule deer. Blinking becomes an obstacle as your eyes discover new attractions every other half mile on this road.
The waterfalls are not only a sight to behold but deafen the visitors with their thunderous crashes that echo off the rock formations. With many campsites offered along the way, this road can be done in as little as a day, or as long as a week as it is truly hard to leave this area.
6. GLACIER NATIONAL PARK, GLACIER
Montana boasts the "Crown of the Continent" in Glacier National Park.
From the towering mountain ranges to the crystal-clear waters of Flathead Lake, your senses are overwhelmed during the entire trip.
In this park, you can see an authentic glacier, animals such as grizzly bears and Canadian Lynx, and lakes that make you question physics with their clarity and surprising depth. There are over 700 miles of hiking trails that take you throughout Glacier National Park and allow you to explore nearly every corner of this 16,000-acre property.
Some of the more notable areas within the park are Grinnell Glacier, Logan Pass, Going to the Sun Road, Lake McDonald, and Virginia Falls. These are breathtaking places to explore that all offer different views.
If you only have time for one stop in the Big Sky Country, Glacier National Park is Montana's must-see attraction.
WHERE SHOULD YOU GO ON YOUR MONTANA TRIP?
If in doubt, ask the locals! Born and raised in Montana, we're always happy to point fellow travelers in the right direction for their Montana trip. Email us at info@sincewewokeup.com to get the inside scoop!